In one of the holiday boxes, I found this antique quilt from Great-aunt Carl.
I have had the quilt about 15 years. Having lived most of its life in the horse barn in Greenville, Alabama, it is totally destroyed. Aunt Carl did not know why it was there in the barn..hmmm
She insisted that her grandmother made it... But, I could not tell for sure from the fabric.
Great-aunt Carl is my step-father's sister. We called my stepfather...John-Henry Washington Newton Burt...(John-Henry for short).
Great -aunt Carl died the same week in May that my mother died...five years ago..They were both in their 90's
It is not salvageable.. so I was using it as padding for the Christmas dishes.
What to do??? I cannot bear to toss it.
Epiphany! I cut up the few usable parts...few....
These will be perfect for Lynsey's American Girl Dolls and doll beds.
This keeps things in the family...our "created by love family."..forget the gene thing.
My father who raised me was my step-father, since I was 10. No genes here...My children are both adopted, no genes there....My grandchildren came from my son and his wife...etc...
So no one in my home has my genes...no one at all...
Awwww...but do we share love...Amen we do.
I will bind these with blue as Lynsey insists they be androgynous...ha!!
There are some tiny pieces for the doll house beds.
I am immersed in this terrible book. It is all Linda's fault.
No wonder I cannot sleep at night!!
It follows a line of African tribes fighting with each other, selling off the human booty
to the British for slaves. OMG Terrible...
Then,through generations in America, how slaves were treated .
The reason I keep reading, is that it is so very well written.
I have to take sewing breaks from all that I am learning.
Trials of the O'Quilt family....
One dead fish...of course it is the big favorite $8 one
Kids home...OMG Listen to the noise.
Teenager gone to party...yes I checked with the mother.
New Years bonus...Petco gave my son credit for his $8 dead fish..Wow
From:
Quilting Gail
I found this!!!!
I plan to make this my new 2020 theme after so many traumas the past 6 years...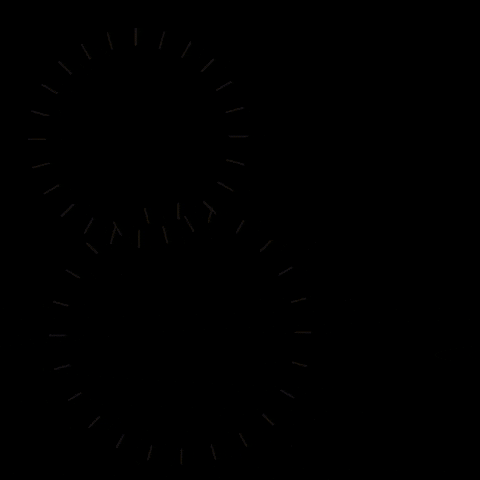 Like I said before, I was born in a snow storm in Boston 72 years ago...
I pride myself on maintaining that storm as long as I live.